1x1 – Gute Nachrichten
Will's professional idealism is put to the test with his new news team when they are first to cover the Deep Horizon platform oil spill.
Gesehen von 16 Usern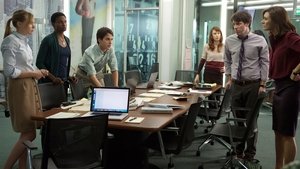 1x2 – News Night 2.0
The news team make their first stumble when their spotlight on Arizona's new immigration law turns into a pundit free-for-all debacle.
Gesehen von 14 Usern
1x3 – Die Kongresswahl
As the news team covers the Tea Party candidates during the US Congressional mid-term elections, the network 's senior executives confront Charlie about Will's newly confrontational tone.
Gesehen von 14 Usern
1x4 – Lügen und Geheimnisse
Will's new idealism leads him to be playing into the hands of the tabloid press determined to discredit him.
Gesehen von 14 Usern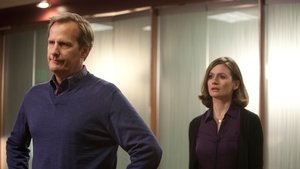 1x5 – Amen
On the week of 2011's Valentine's Day, the news team is forced to hire a local Egyptian stringer to report on Arab Spring developments and find they have placed him in great danger.
Gesehen von 14 Usern
1x6 – Tyrannen
As Will deals with insomnia and online death threats, Sloan's frustrating interview with a Japanese nuclear rep about the Fukushima disaster gets her in major trouble.
Gesehen von 14 Usern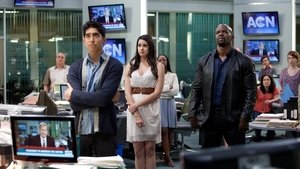 1x7 – Der Informant
When Charlie gets a tip from a mysterious informant that the President is about to make a major announcement, the news team tries to confirm what it is about.
Gesehen von 14 Usern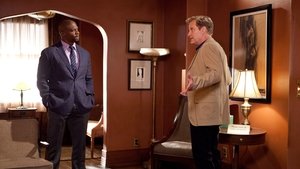 1x8 – Der Quotenk(r)ampf
To salvage their ratings, the news team decides to lead with lurid criminal trial coverage at the expense of more worthy stories like the debt ceiling debate.
Gesehen von 14 Usern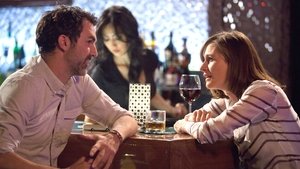 1x9 – Die Scheindebatte
To get the last rating jump to get the Republican Party Debate, the news team get an exclusive interview with a former friend of Casey Anthony.
Gesehen von 14 Usern
1x10 – Der größere Narr
Will is in the hospital and is too discouraged to return to work as his colleagues get the final clue needed to thwart the execs wanting to fire him.
Gesehen von 14 Usern
Quelle:
themoviedb.org