1x1 – Episode 1
The wealthy Daisuke Kanbe arrives in Tokyo and gets himself appointed as detective. His first case is to track down a bomb meant for a visiting Arab prince.
Gesehen von 1 User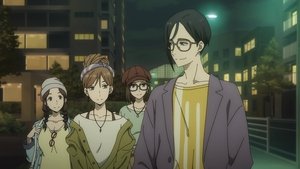 1x2 – Episode 2
Kanbe and Kato are assigned to work together on investigating a model's death by drug overdose, but both do things their own way.
Gesehen von 1 User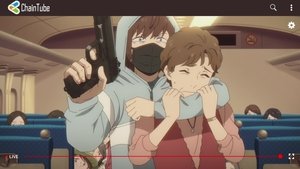 1x3 – Episode 3
Kanbe and Kato must defuse a hostage situation on board a train before it gets fatal.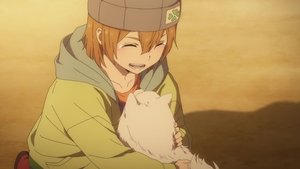 1x4 – Episode 4
Kato is tasked to locate a missing puppy. But this time Kanbe is cut off on his own, with a limited balance of money to help him.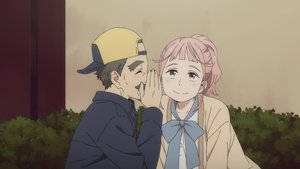 1x5 – Episode 5
Kanbe meets with a foreign president to discuss trade, but gets caught up in a terrorist attack.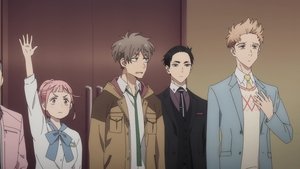 1x6 – Episode 6
Kato's mentor, detective Chosuke Nakamoto, investigates an associate of the Kanbe family over illegal weapons, forcing an intervention from Kanbe.
1x7 – Episode 7
The detectives start to pull together all the links to the Kanbe family's cases.
1x8 – Episode 8
The perpetrator behind the Kanbe murder makes his move.
1x9 – Episode 9
Kanbe resigns from the Task Force, but both parties set out to track down Shigemaru Kanbe on their own.
1x10 – Episode 10
Kambe and Kato take on a ship of dealers to get to Shigemaru.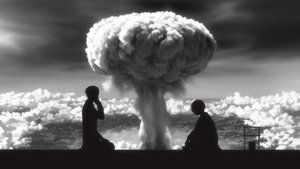 1x11 – Episode 11
The mystery that Daisuke has been chasing his whole life has been revealed. But now what will he do?
Quelle:
themoviedb.org