1x1 – Folge 1
Jack Mannion is greeted with hostility as soon as he's hired as the new chief of police in Washington D.C.
Gesehen von 1 User
1x2 – Folge 2
Mannion is pressured to solve a rich college kid's murder.
Gesehen von 1 User
1x3 – Folge 3
Mannion is met with resistance in trying to clean up the worst block in the city.
Gesehen von 1 User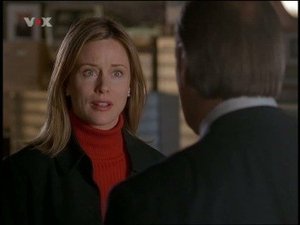 1x4 – Folge 4
Mannion switches the veteran officers' day shifts to evening shifts in order to reduce crime, only to face a possible revolting.
Gesehen von 1 User
1x5 – Folge 5
The FBI gives the police an order to participate in a rehearsal for a possible terrorist attack.
Gesehen von 1 User
1x6 – Folge 6
Several officers who were caught stealing on the job by Mannion are needed to control a riot when Fidel Castro visits the city along with a Cuban admiral who bombed many exiles.
Gesehen von 1 User
1x7 – Folge 7
Ricky's father goes on trial for killing the boy's mother, Temple tries to talk a victim into testifying against a serial rapist and Nick discovers shocking evidence against the mayor.
Gesehen von 1 User
1x8 – Folge 8
A criminal called the Jackal is stalking old people, emptying their bank accounts and murdering them.
Gesehen von 1 User
1x9 – Folge 9
Mannion goes after a dealer supplying drugs to rich executives, while his ex-wife shows up with some bad news.
Gesehen von 1 User
1x10 – Folge 10
At Christmastime, two groups of Santas go to war over the best corner to collect contributions to charity.
Gesehen von 1 User
1x11 – Folge 11
Temple leads an investigation to catch the D.C. Strangler, a serial killer who's strangling prostitutes.
Gesehen von 1 User
1x12 – Folge 12
Mannion gets personally involved in the case of a missing husband, while McGregor threatens a former IRA gunman in D.C. for peace talks.
Gesehen von 1 User
1x13 – Folge 13
Mannion looks for a vigilante killing men convicted of molesting children.
Gesehen von 1 User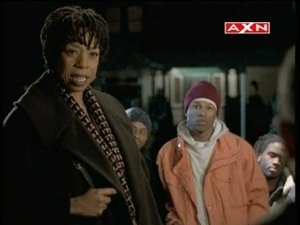 1x14 – Folge 14
Mannion tries to reunite a troubled boy in foster care with his mother, who's in prison on drug charges.
Gesehen von 1 User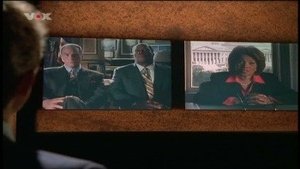 1x15 – Folge 15
Mannion promises to provide better protection to cab drivers after one shoots a passenger he thought was trying to rob him.
Gesehen von 1 User
1x16 – Folge 16
Mannion goes to New York for his ex-wife's wedding, while an ex-cop accuses Noland of covering up a case from 30 years ago involving a politician's son.
Gesehen von 1 User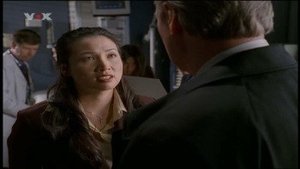 1x17 – Folge 17
A respected Vietnamese colonel is suspected of running a sex-slave operation using kidnapped Asian girls when one is found dead.
Gesehen von 1 User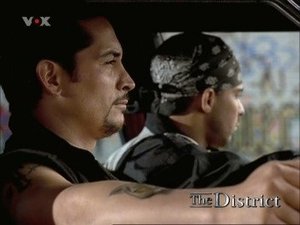 1x18 – Folge 18
Mannion attempts to take down the leader of a gang who shot down a rival and make a suspected arsonist confess to starting a fire in a park.
Gesehen von 1 User
1x19 – Folge 19
Mannion learns that his son's girlfriend has been supplying his son with an illegal drug.
Gesehen von 1 User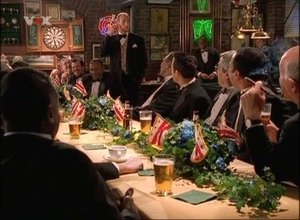 1x20 – Folge 20
Mannion investigates an off-duty white cop for shooting an undercover black cop in the back during a stakeout.
Gesehen von 1 User
1x21 – Folge 21
Temple goes undercover in a fencing operation to catch crooks on tape bringing in stolen property.
Gesehen von 1 User
1x22 – Folge 22
The FBi investigates Mannion when he contacts an old informant from the Russian mob about a bank robbery where two ex-cops were killed.
Gesehen von 1 User
1x23 – Folge 23
Mannion is suspended from the district as the FBI continues to investigate his ties to the Russian mafia.
Gesehen von 1 User
Quelle:
themoviedb.org