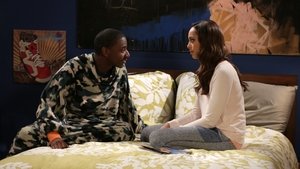 1x1 – Pilot
When Jerrod decides to move in with his girlfriend, Maxine, he is incredibly hesitant to tell his opinionated parents, Cynthia and Joe. While Maxine feels they both need to be open and honest, Jerrod and his brother, Bobby are well aware that this is a recipe for disaster.
1x2 – Protest
Preparations for Jerrod's birthday celebration are interrupted when a protest breaks out in the community, dividing the family.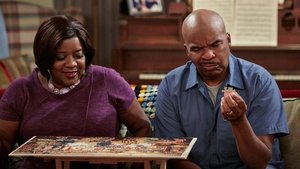 1x3 – Kale
Joe has a minor heart complication after trying kale, leading to a debate about health, death and the future of the family.
1x4 – Gender
Jerrod mentors a teenage boy; the family discusses gender roles; Bobby is served with divorce papers.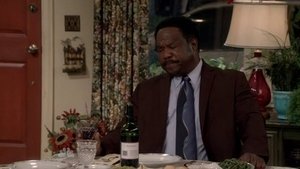 1x5 – Prayer
Maxine's reaction to finding Jerrod's gun sparks a debate on gun control and gender power dynamics throughout the family.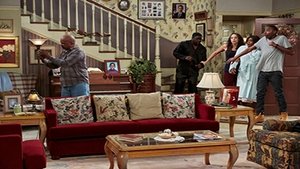 1x6 – Guns
Cynthia blames Maxine's disregard for prayer when the reverend is hit by a car on the way home from dinner at their home.
Quelle:
themoviedb.org