1x1 – Emergency Landing in Tehran
Tamar Rabinyan, a gifted hacker and a Mossad agent, infiltrates Tehran to defuse the Iranian army's radar system. This should allow the Israeli air force to bomb the Iranian nuclear plant.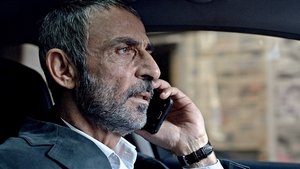 1x2 – Blood on Her Hands
Following the murder the electric company employees, including Tamar, are detained for questioning. Tavrizi, a local Mossad agent, tries to get her out by any means. While security agent Faraz tracks her.
1x3 – Yasamin's Girl
Tamar hides at her aunt's Arezoo's home, Arezoo stayed in Iran and converted to Islam. She tries to get out of Iran on her own, while Faraz and Tabrizi hunt for her.
1x4 – Shakira and Sickboy
Tamar finds refuge at a commune of anti-regime people. Her relations with Milad warms up while he helps her escape. Faraz arrests Tabrizi, while the Mossad plans a rescue mission.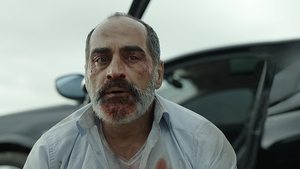 1x5 – The Other Iran
Tamar and Milad go with the commune to an underground rave. Tamar is required to prove her loyalty to the resistance. Faraz and Tabrizi's clash comes to a boiling point and they both have to make crucial decisions.
1x6 – The Engineer
Tamar and Milad return to Tehran and extort their contact. Kadosh tries to convince Gorev to approve Tamar's plan. Faraz pays the price for Tabrizi's death, but continues to fight for his wife.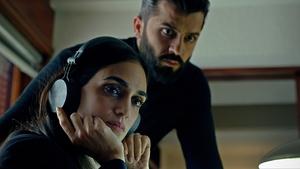 1x7 – Tamar's Father
Tamar is crashed after the incident in the commune, and worries for Milad. Kadosh tries to help her get back on her feet, so they can execute the operation. Meanwhile in Istanbul, her father's life is hanging by a thread, when the negotiation between Faraz and the Mosad goes sour.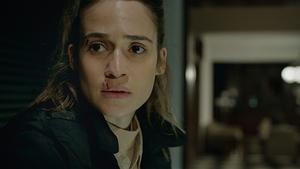 1x8 – Five Hours Until the Bombing Run
While the Israeli F35 airplanes are on the way to the nuclear plant, Tamar, Milad and Kadosh start the operation against the Iranian anti-aircraft defenses, to ensure the pilots safety. Meanwhile, Faraz is on their tracks threatening the operation's success.
Quelle:
themoviedb.org