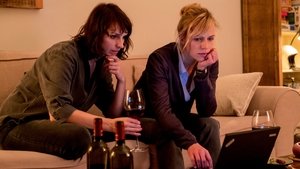 1x1 – Saubere Geschäfte
A Clean Business : The body of Dr. Bernd Feser is found in a gas station car wash after he is shot through the front windshield.
1x2 – Ein dienstbarer Geist
A Subservient Ghost: A jogger finds the body of a woman hanging in the park.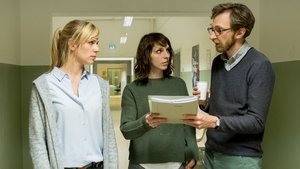 1x3 – Kalte Fische
Belly Up : Fish farmer Stefan Malchow finds every single trout in his fish pond is dead, moments later so is he.
1x4 – Falsches Spiel
Foul Play : When Potsdam's youth league soccer coach is found dead in the locker room. Sophie and Luna must investigate the competitive world of women's soccer.
1x5 – Ein schwerer Fehler
A Grave Mistake : Luna and Sophie investigate the murder of a fertility specialist Dr. Deusser and the difficult situation faced by childless couples.
1x6 – Das Geständnis
The Confession : Kiosk owner Till Drake is shot during an armed robbery, but it looks as though nothing was stolen.
Quelle:
themoviedb.org