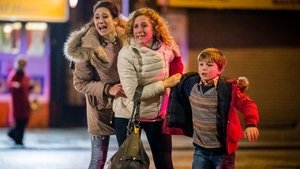 1x1 – Episode #1.1
Haunted by the death of a witness under his protection, when former policeman Robert moves to the Lake District, he is given a chance to redeem himself by safeguarding a family under threat.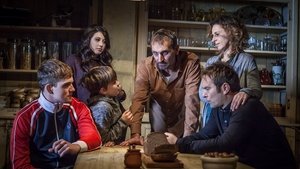 1x2 – Episode #1.2
The police have a possible connection between Sam Blackwell and known criminal Michael Collersdale. Robert explores the current theory, determined to get to the truth.
1x3 – Episode #1.3
Ali receives devastating news and Robert has some difficult questions for her. Ali then takes an impulsive decision and Katy questions Robert's methods.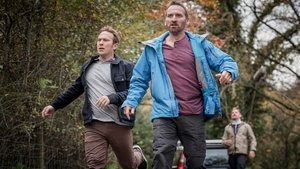 1x4 – Episode #1.4
The investigation into Michael Collersdale takes an unexpected turn. Robert has some worrying news for David and Ali. Sam and Joe are caught up in a terrifying ordeal.