1x1 – Part One
Angelica Fanshawe strives to protect her daughter and Catholic husband from chaos in England, while in New England the colonists struggle to throw off the control of the English Crown.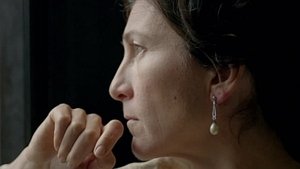 1x2 – Part Two
In Massachusetts, Ned is dispatched to England by his father John Hawkins, and asks him to give Hope a letter in return. However, John destroys it and insists Hope marry recent widower Henry Cresswell. Back in Oxfordshire, Abe and Beth blow up the clay pits where landowner George Hardwick is forcing men, women and children to work in terrible conditions, and Abe later attempts to assassinate the king. Meanwhile, Judge Jeffreys puts pressure on Will Blood to produce evidence against Angelica and her husband John Francis.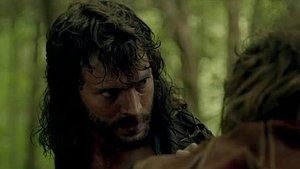 1x3 – Part Three
Beth's journey to begin a new life ends abruptly when her ship is wrecked on the shores of Massachusetts. Discovered by Masca, leader of the Native American Wawanaki tribe, she is taken in and slowly recovers. When Ned returns to Boston, he is dismayed to find Hope stuck in a loveless marriage to Henry Cresswell, who is on a ruthless mission to build a new settlement on the tribe's land. Back in England, Abe Goffe's fight for justice takes a new turn when he encounters maidservant Agnes, who provokes him to search out Colonel Algernon Sidney, one of his father's old republican comrades. With him he plots to assassinate the king, but will they succeed?
1x4 – Part Four
When news of Charles II's death reaches Boston, Beth decides it's time to return to England. As she makes her way to Oxford, she is reunited with Abe, who has escaped from his jail cell and dedicated his life to spreading Colonel Sidney's revolutionary ideas. Meanwhile, Ned and Hope lead a group of young Bostonians fighting for an independent America.
Quelle:
themoviedb.org