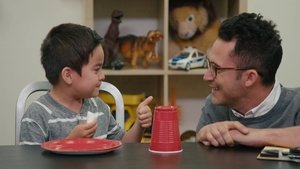 1x1 – Episode 1
Justin explores the concepts of marshmallow self-control and why it's best just to go with the flow -- free fro-yo.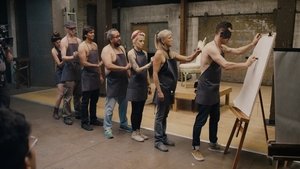 1x2 – Episode 2
School uniforms. Latte art. LEGO sculptures. Justin tackles the surprisingly magical ways people choose to express themselves.
1x3 – Episode 3
It's man vs. machine as Justin squares off against a robot in a magic battle. Other topics include delivery drones, face yoga and virtual reality.
1x4 – Episode 4
Justin attempts to convince people that invisibility, brain-enhancing medicines and superpowers are all real. (Spoiler alert: They're not!)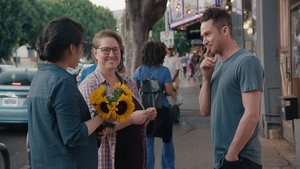 1x5 – Episode 5
Oh, the guilt. Justin talks to moms about lying for a living. Later, he conducts an eyewitness experiment and amazes detention-stricken students.
1x6 – Episode 6
In this episode dedicated to romance, Justin helps a single guy get a date and delivers a surprise proposal to a woman who married herself.
Quelle:
themoviedb.org