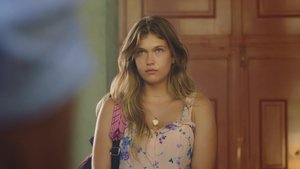 1x1 – Episode 1
Orestis is a musician and arrives at Paxos to organize the island's music festival. There he will meet the whole small society. His meeting with young Klelia will be the occasion, to find himself involved in extreme situations.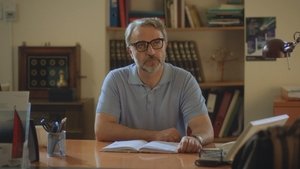 1x2 – Episode 2
Orestes discovers that the life of the island's inhabitants is not what it seems. He develops a personal relationship with them and discovers dark secrets about each one. He takes a stand against the violence that Maria and Spyros receive.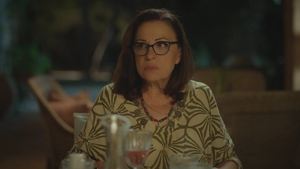 1x3 – Episode 3
Preparations for the music festival are progressing. The illegal activities of Fanis and Charalambos are revealed to their children and conflict is inevitable. Harris parallels the love of Clelia and Orestes with her own lost love.
1x4 – Episode 4
The domestic violence from Charalambos to Maria will trigger new developments on the island. Orestes and Clelia find themselves in Corfu for a while, and there they get even closer. Orestes doesn't know how to manage his love for her.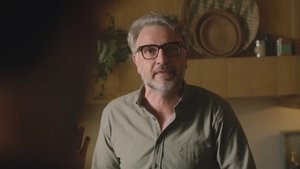 1x5 – Episode 5
Fanis prepares for his election campaign, continues the illegal activities with Charalambos and tries to keep his family together.He learns about Orestis relationship with Clelia and invites him to the house in order to discover the truth.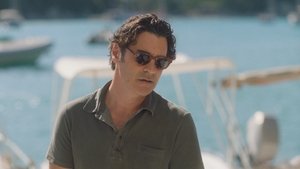 1x6 – Episode 6
Alexandra arrives in the small island, and her relationship with Orestes is divulged. Orestes feels uncomfortable and Klelia is broken by Alexandra's appearance. However, things are different and Oreste's past is revealed.
1x7 – Episode 7
Spyros and Antonis visit Athens secretly. Orestis cannot express his feelings to Klelia while Alexandra make things worse.
1x8 – Episode 8
Alexandra's pregnancy leads to an impasse for Orestes who has now accepted his love for Clelia. Charalambos removes Maria and Spyros from the festival. Maria discovers something about her husband that pushes her to her limits.
1x9 – Episode 9
The music festival begins. The whole island is flooded with music. At the same time, the developments in the lives of the heroes are rapid and the murder of Charalambos is decisive. SEASON FINALE
Quelle:
themoviedb.org