1x1 – Episode 1
Convict Jean Valjean makes an enemy of the cruel guard Javert, but, on release, is moved by the kindness of a bishop, who saves him from being re-arrested.
Gesehen von 3 Usern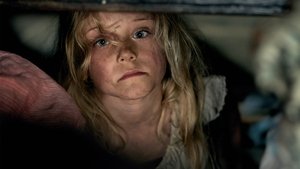 1x2 – Episode 2
After the passage of several years, Jean Valjean has unexpectedly become a success - he is now the owner of a factory and the mayor of Montreuil. But then he meets the town's new police chief, none other than his old nemesis, Javert.
Gesehen von 2 Usern
1x3 – Episode 3
Unable to save Fantine, Valjean promises to look after her daughter, Cosette.
Gesehen von 2 Usern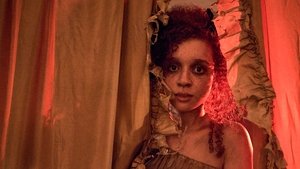 1x4 – Episode 4
Jean Valjean becomes uncomfortably aware that Cosette is growing up and will soon want a life of her own without him.
Gesehen von 1 User
1x5 – Episode 5
Cosette and Marius are in love. But unrest is stirring in the streets of Paris, and Valjean moves her out of the city to keep her safe.
Gesehen von 1 User
1x6 – Episode 6
Jean Valjean is finally able to rid himself of his demons and to put an end to his and Cosette's struggles.
Gesehen von 1 User
Quelle:
themoviedb.org