1x1 – Folge 1
Hace tres años, un reactor nuclear en el norte de España explotó y provocó la muerte de cientos de personas y la creación de una zona de exclusión. En el aniversario del accidente, un hombre es encontrado asesinado.
Gesehen von 1 User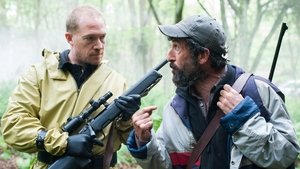 1x2 – Folge 2
Héctor and his partner Martín aren't thrilled when a federal agent is assigned to their case. Is he there to cover up what they increasingly think the local government is trying to hide, or to help solve the killings?
Gesehen von 1 User
1x3 – Folge 3
Llena de culpa tras los errores cometidos durante el accidente nuclear hace tres años, sin autorización de sus superiores, Julia decide cerrar un colegio cuando los niveles de contaminación aumentan súbitamente.
Gesehen von 1 User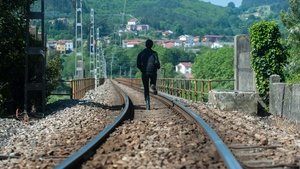 1x4 – Folge 4
Al tornarse más aparente que la empresa ARV, a cargo de la descontaminación de la zona, está involucrada en tratos turbios, Héctor y Alfredo están convencidos que esto es una pieza clave de la investigación.
Gesehen von 1 User
1x5 – Folge 5
While solving the murders, Héctor, Martín and Zoe for a pact to keep important information secret. Héctor, continues to uncover the conspiracy behind the decontamination of the zone.
Gesehen von 1 User
1x6 – Folge 6
Héctor and Julia continue to close in on the answer to the question of why the decontamination company has been hunting down five of its workers who fled from their corporate apartments just before the first killing.
Gesehen von 1 User
1x7 – Folge 7
La verdadera historia de la fuga radioactiva en el reactor nuclear que provocó todas las muertes es revelada.
Gesehen von 1 User
1x8 – Folge 8
Julia busca a los dos ingenieros que evitaron un segundo accidente nuclear al exponerse a dosis letales de radioactividad.
Gesehen von 1 User
Quelle:
themoviedb.com