1x1 – Tag 1
The brutal murder of a young girl launches an extensive police investigation that threatens to derail a political career and a police woman's planned retirement.
Gesehen von 6 Usern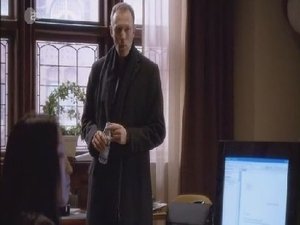 1x2 – Tag 2
The body of the missing student is found in an abandoned car. Suspicion falls on local politician Troels Hartmann when it is found that the car is registered to his campaign office.
Gesehen von 6 Usern
1x3 – Tag 3
Sarah delays her departure for Sweden, and she and Meyer purse the hire car driver. After receiving vital information, they return to the school where they make a grisly discovery.
Gesehen von 6 Usern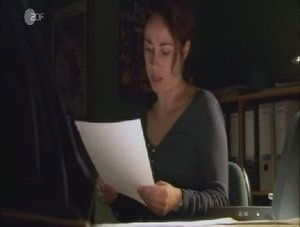 1x4 – Tag 4
Sarah and Meyer continue the investigation and concentrate on Oliver and Jeppe, while Hartmann wins a political battle but may have lost a friend.
Gesehen von 6 Usern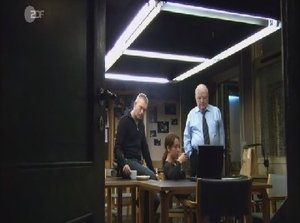 1x5 – Tag 5
Sarah and Jan realise that Nanna's girlfriend Lisa is more involved than she lets on, and the investigation focuses on the school and one of the teachers. Meanwhile, Hartmann fires Morten.
Gesehen von 6 Usern
1x6 – Tag 6
When the high school teacher, Rama, is identified as a suspect in the killing of Nanna, Troels Hartmann panics. Rama is one of his immigrant role models and part of his election campaign.
Gesehen von 6 Usern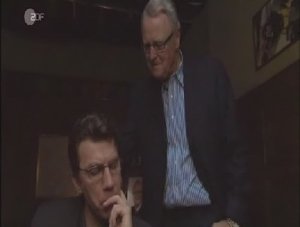 1x7 – Tag 7
Sarah cancels her trip to Sweden and Meyer is not happy to have her back. Meanwhile, the police hone in on the teacher, Kemal, as their main suspect and Troels is in danger of being demoted.
Gesehen von 6 Usern
1x8 – Tag 8
School teacher Rama Kemal is still the main suspect in the young girl's murder, and Sarah and Jan pursue him relentlessly. But is he really the young girl's killer?
Gesehen von 6 Usern
1x9 – Tag 9
Theis lands in prison after kidnapping Kemal and beating him up. Hartmann avoids a vote of note confidence and then takes revenge on the plotters.
Gesehen von 6 Usern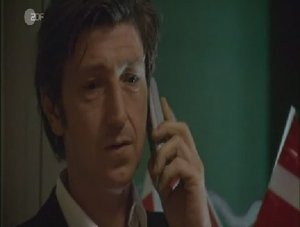 1x10 – Tag 10
Meyer and Sarah suspect a cover-up when they're told to stay away from Troels Hartmann, but Sarah pursues the case and finds a Liberal party reception room that looks like a crime scene.
Gesehen von 6 Usern
1x11 – Tag 11
Sarah and Jan know who they are looking for but are puzzled by their superiors' reactions.
Gesehen von 6 Usern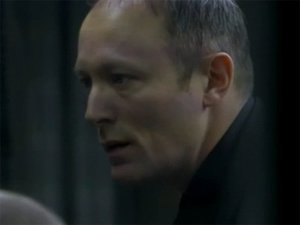 1x12 – Tag 12
Sarah and Jan interrogate Troels, whose private information opens a new can of worms.
Gesehen von 6 Usern
1x13 – Tag 13
The spotlight of the police and media is now trained on Troels Hartmann, and he feels his political career is crumbling. Meanwhile strange things are going on at the town hall with fatal consequences.
Gesehen von 6 Usern
1x14 – Tag 14
Troels's political opponent Bremer wastes no time in taking advantage of his discomfort.
Gesehen von 6 Usern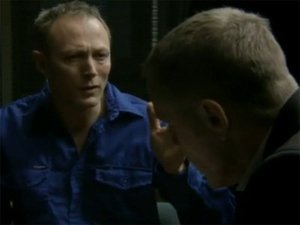 1x15 – Tag 15
Sarah has walked into a life-threatening situation.
Gesehen von 6 Usern
1x16 – Tag 16
Sarah won't get on board when her superiors insist that Nanna's murder has been solved.
Gesehen von 6 Usern
1x17 – Tag 17
Sarah and Jan are convinced there's a link between Nanna's murder and an unsolved case.
Gesehen von 6 Usern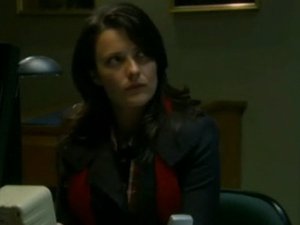 1x18 – Tag 18
Sarah and Jan check out a warehouse to look for evidence but something unexpected happens.
Gesehen von 6 Usern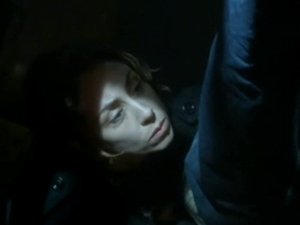 1x19 – Tag 19
The hunt for a missing suspect takes an unexpected turn.
Gesehen von 6 Usern
1x20 – Tag 20
Having been taken off the case, will Sarah succeed in nailing Nanna's murderer?
Gesehen von 6 Usern
Quelle:
themoviedb.org