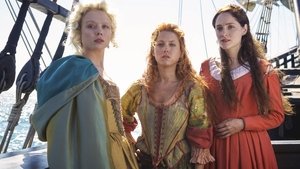 1x1 – Folge 1
A shipload of women arrive at the fledgling colony, Alice, Verity and Jocelyn are among those who colonists have bought to be 'maids to make wives'. The women get a first look at their new husbands.
1x2 – Folge 2
Jocelyn again undermines the position of the men of the colony, so Farlow and Redwick attempt to send a powerful message to the Jamestown women about their status within the settlement.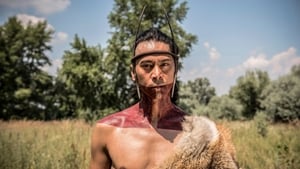 1x3 – Folge 3
When Pamunkey warriors raid the colony it presents Jocelyn with a chance to advance Samuel's career. The colonists must decide what to do with a captured warrior. Alice and Silas' future is thrown into doubt.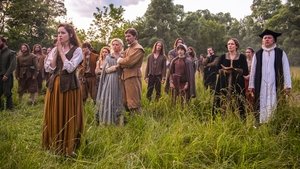 1x4 – Folge 4
Rumours of a gold mine stirs suspicions within the community and Jocelyn forces Samuel to help her find the map. A harsh penalty awaits James Read after he clashes with the governor.
1x5 – Folge 5
Redwick sees a chance to stir up unrest within the colony when Yeardley is struck by illness. Alice accuses James Read of causing the death of her cow. Jocelyn realises she has underestimated Temperance.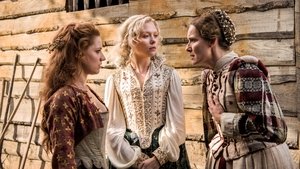 1x6 – Folge 6
Alice makes a challenging request of James as news that Henry is alive spreads through Jamestown. Meredith is forced to take responsibility when Verity falls back into her old habit of stealing.
1x7 – Folge 7
Henry proves a popular man when he returns to flaunt his newly acquired wealth in the settlement, but while many toast his good fortune, Alice fears what he may do to her and takes drastic action.
1x8 – Folge 8
A ship from England arrives bringing more women to the colony and new laws, it also brings a letter from Temperance's cousin that could expose Jocelyn's secret. Redwick strikes a deal that divides the colony.
Quelle:
themoviedb.org