1x1 – Episode 1
Flavorful cakes pose as fast-food favorites like burgers, tacos and breakfast sandwiches. Guest judges: Days Drops, Fortune Feimster and Ronnie Woo.
Gesehen von 2 Usern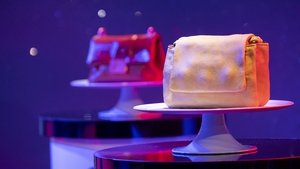 1x2 – Episode 2
Bakers create delicious decoys of shoes, designer bags and other department store finds. Guest judges: Hester Sunshine, Jason Bolden and Michael Yo.
Gesehen von 2 Usern
1x3 – Episode 3
Clever contestants camouflage their cakes to look like things you'd see at the beach. Guest judges: Camille Kostek, Chris Witaske and Kellee Edwards.
Gesehen von 2 Usern
1x4 – Episode 4
Veggies, challah and cellophane-wrapped steak? Groceries never tasted so sweet. Guest judges: Courtney Parchman, Finesse Mitchell and Farley Elliott.
Gesehen von 2 Usern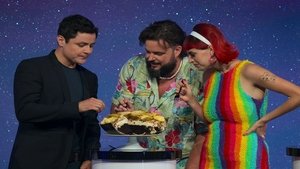 1x5 – Episode 5
Remarkable cake art mimics items you'd find at a party like red Solo cup and salty snacks. Guest judges: Arturo Castro, Rebecca Black and Jon Gabrus.
Gesehen von 2 Usern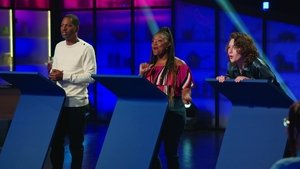 1x6 – Episode 6
Cake takes the form of garage sale scores, including a bowling pin and an antique radio. Guest judges: Tony Rock, King Princess and Lyric Lewis.
Gesehen von 2 Usern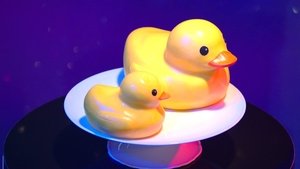 1x7 – Episode 7
It's time for the bakers to create cakes that look like toys. Let the games begin. Guest judges: Brittany Broski, Heidi Gardner and Dan Ahdoot.
Gesehen von 2 Usern
1x8 – Episode 8
The top three contenders design the cakes of their dreams for a shot at a $50,000 prize. Guest judges: Loni Love Bobby Moynihan and Karamo Brown.
Gesehen von 2 Usern
Quelle:
themoviedb.org