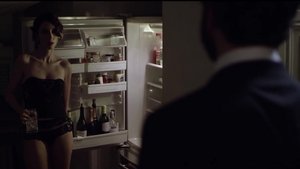 1x1 – Die Erhaltung der Masse
The Conservation of Matter.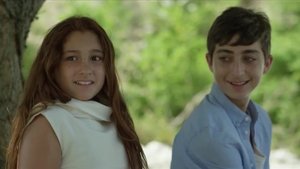 1x2 – Ausgenommen Lazarus
Lazarus aside.
1x3 – Die Pflicht der Lebenden
The First Duty of the Living.
1x4 – Die schwarze Substanz
The Black Substance.
1x5 – Kleine Flamme
The Pilot Flame.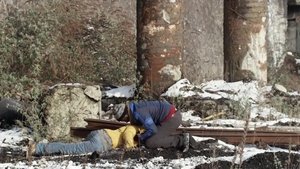 1x6 – Die Prinzessin der Schwimmbecken
The Princess of the Swimming Pools.
1x7 – Mea culpa
MEA culpa.
1x8 – Der Pflichtteil
The Legitimate Quota.
Quelle:
themoviedb.com