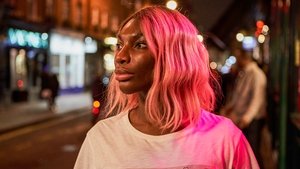 1x1 – Augen, Augen, Augen, Augen
After visiting her boyfriend in Italy, Arabella returns to London and a deluge of frantic messages from her literary agents. She plans to pull an all-nighter to finish a draft of her book but is tempted to join a friend on a night out.
Gesehen von 4 Usern
1x2 – Irgendjemand lügt
Disturbed by what little she remembers of the previous night, Arabella attempts to retrace her steps, but Simon seems reluctant to help her. Meanwhile, Terry has a lousy audition.
Gesehen von 4 Usern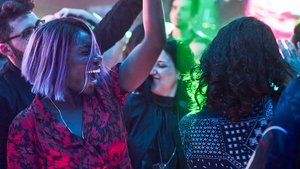 1x3 – Vergiss das Meer nicht
In a flashback, Terry visits Arabella in Ostia, where she is living it large. After procuring party favours from Biagio, Arabella and Terry each have a wild night.
Gesehen von 4 Usern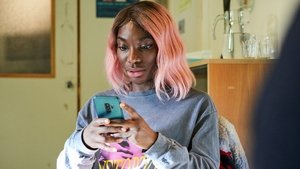 1x4 – Das hat Spaß gemacht
2 months after the incident, Arabella meets with a therapist, Carrie. Her agents assign another client, Zain, to help her with the first draft of her book. Kwame introduces his new love interest, Damon, to a stranger he met online.
Gesehen von 4 Usern
1x5 – Es ist einfach aufgetaucht
Arabella reassesses a sexual encounter with Zain and opens up to Biagio about her assault. She is in danger of breaking the internet when she goes off script at a writing summit. Kwame is prompted to report his assault to the police.
Gesehen von 4 Usern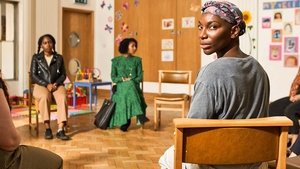 1x6 – The Alliance
Arabella attends a support group for rape and sexual assault survivors run by their high school acquaintance, Theo. In a flashback to 2004, teenage Arabella and Terry intervene when Theo attempts to flip the narrative on consensual sex.
Gesehen von 4 Usern
1x7 – Happy Animals
Arabella takes a job working alongside Theo at a vegan delivery start-up. Terry takes covert measures to ensure Simon won't make an appearance at her birthday party.
Gesehen von 4 Usern
1x8 – Der schmale Grat
Reeling from a demoralising development in the investigation, Arabella hatches a risky plan to "spark joy" and persuades Terry to bankroll it. After his own assault, Kwame challenges himself to explore the full spectrum of his sexuality.
Gesehen von 4 Usern
1x9 – Social Media sind super, um in Kontakt zu treten
Arabella's bloated social media presence finds her more glued to her phone than ever, internalising the stress of her followers. At a Halloween 'paint and wine' party Kwame opens up about his sexual experiment.
Gesehen von 4 Usern
1x10 – Alles Gute
After Simon drops a bombshell, Arabella attends her mum's birthday dinner, where painful, long-forgotten memories resurface. Kwame's no-strings hook-up bender leads him to Tyrone, a stranger in search of a different kind of connection.
Gesehen von 4 Usern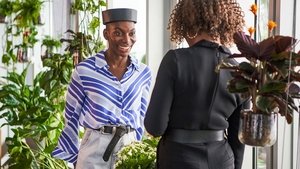 1x11 – Möchten Sie das Geschlecht wissen?
Arabella re-engages with her work and continues staking out the scene of her attack. Kwame follows Tyrone into uncharted territory, and Terry has some luck in work and romance.
Gesehen von 4 Usern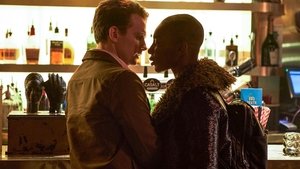 1x12 – Ego Death
When Arabella's memory of her assault comes rushing back to her, she drags the last of her demons out from under the bed - once and for all.
Gesehen von 4 Usern
Quelle:
themoviedb.org