1x1 – Episode 1
A greedy man and his older rich wife's greedy stepdaughter become lovers and plan to kill the woman using cursed voodoo-like dolls.
1x2 – Episode 2
A sleazy music producer finds a gorgeous, seductive female intruder hiding in his cabin in the woods during a rainstorm. Is she a dream come true or an escaped homicidal mental patient?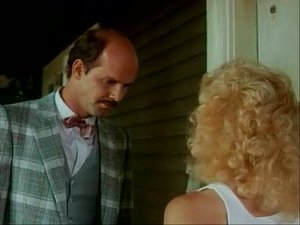 1x3 – Episode 3
In this black comedy, a desperate real estate salesman tries to convince two strange, attractive twin sisters, whose father was a magician, to sell their house.