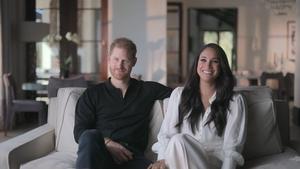 1x1 – Episode 1
When Harry met Meghan; the media's obsession with Princess Diana and her sons; Harry and Meghan's union goes public and their lives will never be the same.
Gesehen von 2 Usern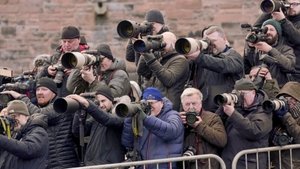 1x2 – Episode 2
In 2016, the relationship becomes public - and public scrutiny begins. Meghan remembers school, family life, acting and activism before Harry.
Gesehen von 1 User
1x3 – Episode 3
The couple's 2017 engagement sparks both cynicism and hope. As Meghan grapples with royal protocols, tabloid headlines begin to involve her family.
Gesehen von 1 User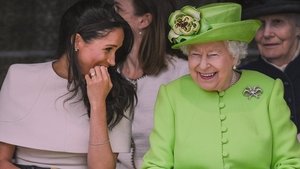 1x4 – Episode 4
Harry and Meghan's wedding is a resounding success. But as their popularity grows, internal rifts and media coverage take a worrying toll.
Gesehen von 1 User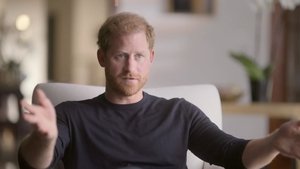 1x5 – Episode 5
After private correspondences with their families are leaked, the couple makes a crucial decision - and ensuing online campaigns turn chilling.
Gesehen von 1 User
1x6 – Episode 6
The couple arrives in California, where a friend takes them in. Amid painful losses and legal battles, Harry and Meghan begin to forge their path ahead.
Gesehen von 2 Usern
Quelle:
themoviedb.org