1x0 – Unaired Pilot
Know what this is about? Be the first one to add a plot.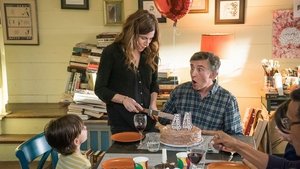 1x1 – Wir sind alle Huren
A 44-year-old man is pressured to rebrand himself when his agency hires young creative directors.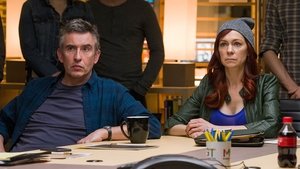 1x2 – Das Mutter-Paket
Thom gets a lesson in corporate America; the Swedes push a new campaign.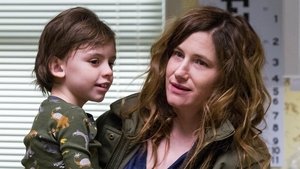 1x3 – Der ganze entzückende Schmerz
Thom receives differing ideas on the meaning of suffering after Julius gets ill.
1x4 – Planet Arschloch
Thom is overrun by jerks; the Swedes emasculate Thom at work; Julius is suspended.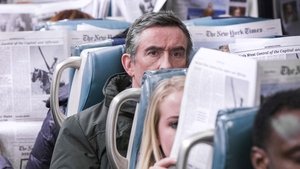 1x5 – Glücklich wie ein Schwein im Dreck
When Thom misses a morning meeting, Gottfrid questions his priorities; Lee finds a new studio.
1x6 – Shopping macht happy
Thom takes over a campaign and consoles Larry; Lee goes into a tailspin.
1x7 – Folge 7
Thom promises Julius he will return from Los Angeles with a toy; Lee gets a new cell phone.
1x8 – Eltern, Gras und Alkohol
Thom is forced out of his office; Lee meets Sandy while helping out as "lunch mom."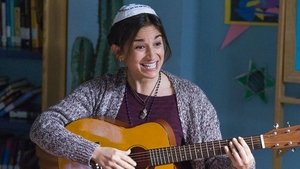 1x9 – Man stirbt nur einmal
Thom learns something terrible about Larry; Lee takes Julius to Hebrew School.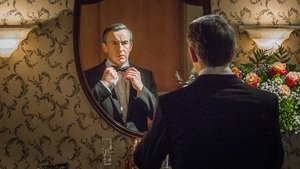 1x10 – Das, was zählt
Thom writes a story, and then quits his job; "Radical Capitalism"; hopes and dreams.
Quelle:
themoviedb.org