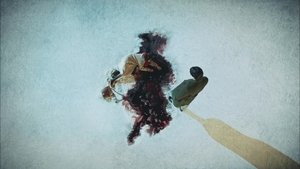 1x1 – Episode 1
After Kim Shin is sentenced to death for treason, he is reborn and wanders the earth in search of the bride who can release him from his immortality.
Gesehen von 3 Usern
1x2 – Episode 2
Eun Tak follows Shin and suddenly finds herself transported to Quebec. Realizing she is in a foreign country, she is convinced of Shin's true nature.
Gesehen von 3 Usern
1x3 – Episode 3
Shin and a Grim Reaper rescue Eun Tak after she is kidnapped by loan sharks. Shin has Deok Hwa investigate Eun Tak's aunt who got her into trouble.
Gesehen von 3 Usern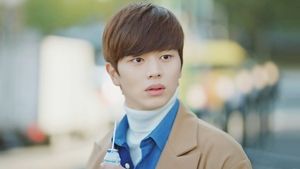 1x4 – Episode 4
Shaken when Eun Tak tells him that she could see the sword all along, Shin still wants to live. The Grim Reaper offers to bring her to the afterlife.
Gesehen von 3 Usern
1x5 – Episode 5
Sunny and the Reaper meet again and go to a café. She grows impatient and tries to have a conversation, but when she asks his name he abruptly leaves.
Gesehen von 3 Usern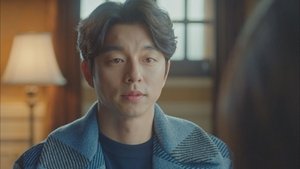 1x6 – Episode 6
Shin sees Eun Tak in the future and asks her to pull out the sword. But Eun Tak doesn't understand the consequences that would bring.
Gesehen von 3 Usern
1x7 – Episode 7
When Eun Tak returns home after her test, Shin, Deok Hwa and the Reaper greet her with a cake. She and Shin head out to the movies.
Gesehen von 3 Usern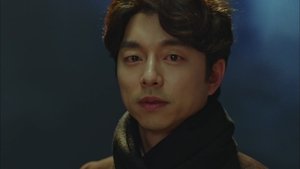 1x8 – Episode 8
Eun Tak finally takes hold of the sword but Shin pushes her away. She is happy to know that she is the bride, but he doesn't seem to share her joy.
Gesehen von 3 Usern
1x9 – Episode 9
After hearing the truth of the sword from the Reaper, Eun Tak runs away from Shin. He looks everywhere he can think of but she is nowhere to be found.
Gesehen von 3 Usern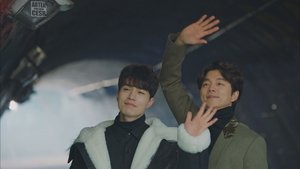 1x10 – Episode 10
After the Reaper forgets that he erased Sunny's memory and makes a slip of the tongue, she demands to know who he is and why he knows her real name.
Gesehen von 3 Usern
1x11 – Episode 11
Shin learns something very shocking about Sunny from the Reaper. They go to the chicken shop, but the incredulous Sunny tells them to leave.
Gesehen von 3 Usern
1x12 – Episode 12
Eun Tak remembers the Reaper's words when she sees a creepy ghost while at work. Shin and the Reaper realize that Deok Hwa is not who he seems.
Gesehen von 3 Usern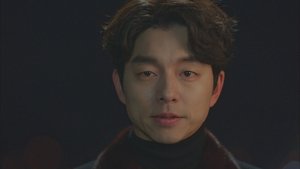 1x13 – Episode 13
The Reaper receives a punishment from the underworld authorities for revealing his identity and using his special powers for his own purposes.
Gesehen von 3 Usern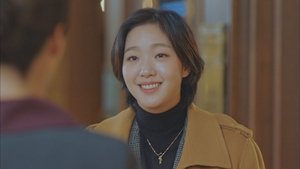 1x14 – Episode 14
Shin pulls out the sword to protect Eun Tak from an evil spirit. He then departs for a desolate place where he struggles against loneliness.
Gesehen von 3 Usern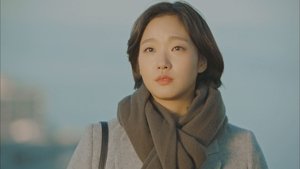 1x15 – Episode 15
Eun Tak is suspicious when Shin suddenly appears on the street in Canada, but he reminds her of her promise to treat him to a meal.
Gesehen von 3 Usern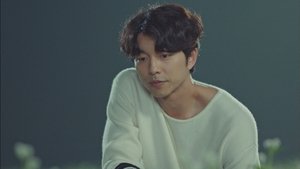 1x16 – Episode 16
Shin proposes to Eun Tak amid the falling cherry blossoms. On a whim he wants to have the wedding in a few days, so they jump right into preparations.
Gesehen von 3 Usern
Quelle:
themoviedb.org