1x1 – Folge 1
Shuhei Amamiya transfers into Kai Ichinose's elementary school. As an aspiring pianist, he's shocked that Kai has no teacher after hearing him play.
Gesehen von 1 User
1x2 – Folge 2
Ajino, who hurt his musical abilities in a car accident meeting Kai seems like fate. But Kai just wants to be able to play a certain Chopin piece.
Gesehen von 1 User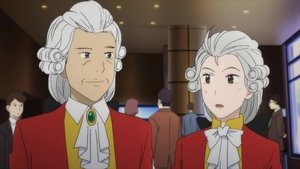 1x3 – Folge 3
Ajino sets a Mozart piece as Kai's entry for the contest, but Kai worries that he hasn't found his own style of playing. Shuhei is favored to win.
Gesehen von 1 User
1x4 – Folge 4
After Takako's performance, it's time for Kai to take the stage. With his mother, Ajino and Shuhei's father watching, it's time to show his skills.
Gesehen von 1 User
1x5 – Folge 5
After the contest, Shuhei transfers back to Tokyo and Kai finds that the piano in the woods is broken. Takako vows to win for Kai's sake.
Gesehen von 1 User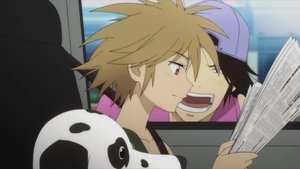 1x6 – Folge 6
The piano in the forest goes up in flames, but Ajino tells Kai that it can live on within him. His mother tells him to concentrate on his music.
Gesehen von 1 User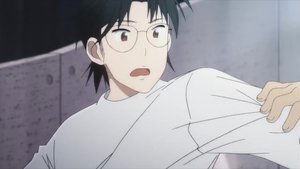 1x7 – Folge 7
Five years later, Shuhei returns to Japan determined to see Kai again. After some searching, he finds his friend in a very unexpected place.
Gesehen von 1 User
1x8 – Folge 8
An injured Takako travels to Oita with her teacher Shiba, who first noticed her at the competition five years before. There, she meets Kai again.
Gesehen von 1 User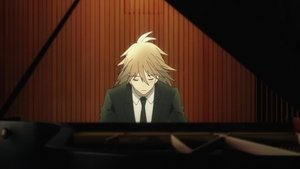 1x9 – Folge 9
At the Chopin competition preliminaries in Poland, Kai nearly has a meltdown, but Shuhei performs as usual. Shuhei is frustrated when they meet again.
Gesehen von 1 User
1x10 – Folge 10
The first contestants take the stage for the Chopin competition. Kai is shocked that a Chinese pianist's playing sounds just like Ajino's.
Gesehen von 1 User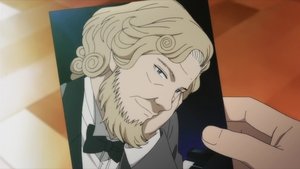 1x11 – Folge 11
Shuhei takes the stage at the competition, impressing everyone. Taking a walk to calm his nerves, Kai meets Polish pianist Lech.
Gesehen von 1 User
1x12 – Folge 12
It's finally Kai's turn to play. His playing transports the audience to the forest as Shuhei, Takako and Ajino reflect on their friend's journey.
Gesehen von 1 User
Quelle:
themoviedb.org