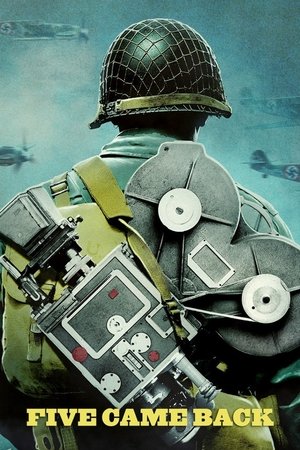 1x1 – Episode 1
When World War II breaks out, five of Hollywood's top directors leave their homes and careers to join the army and film the war effort.
1x2 – Episode 2
The directors now in active service realize that their artistic vision won't always be fulfilled when bureaucracy and the realities of war intervene.
1x3 – Episode 3
With the war over, the five directors return to Hollywood to resume their careers, but they will be forever haunted and changed by their experiences.
Quelle:
themoviedb.org