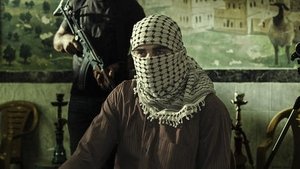 1x1 – Episode 1
Discovering that Abu Ahmed will attend his brother's wedding, Doron joins his old team for a covert strike, but the plan quickly goes off the rails.
Gesehen von 2 Usern
1x2 – Episode 2
Having tasted action again, Doron pleads with Moreno to rejoin the squad. Meanwhile, Amal determines to martyr herself to avenge her husband.
Gesehen von 2 Usern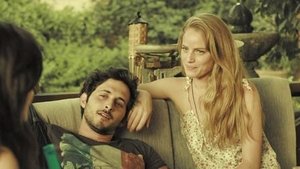 1x3 – Episode 3
Abu Ahmed leans on Walid to organize an immediate retaliatory attack, and Doron and Nurit go undercover to close in on their quarry.
Gesehen von 2 Usern
1x4 – Episode 4
Doron sets his sights on recruiting Shirin to his cause. Abu Ahmed risks his life to see his wife, and Moreno sends the team on a daring daytime raid.
Gesehen von 2 Usern
1x5 – Episode 5
A senior Israeli officer tries to smoke Abu Ahmed out of hiding. Ali fights suspicions of duplicity, and Boaz joins the squad on a risky ambush.
Gesehen von 2 Usern
1x6 – Episode 6
Blamed for the disastrous ambush, Doron takes matters into his own hands and asks the team to join him on a mission to set things right.
Gesehen von 2 Usern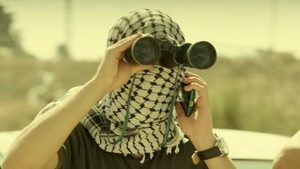 1x7 – Episode 7
While Moreno tries to track down the rogue team, Doron sinks his hooks deeper into Shirin and takes drastic measures to make a prisoner exchange.
Gesehen von 2 Usern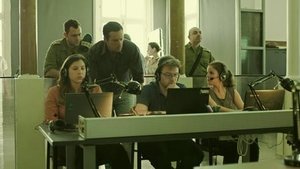 1x8 – Episode 8
In the wake of the prisoner exchange, Doron disappears. Walid confronts Abu Ahmed about his tactics, and Moreno's boss threatens to dissolve the team.
Gesehen von 2 Usern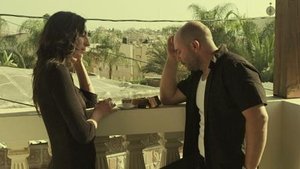 1x9 – Episode 9
While suspicions grow between Abu Ahmed and his inner circle, Doron poses as a would-be suicide bomber to get perilously close to his target.
Gesehen von 2 Usern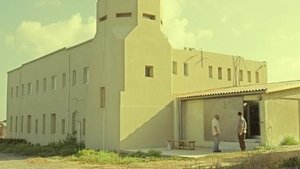 1x10 – Episode 10
Doron gets a surprise visitor while waiting to learn his fate. Abu Ahmed lays out his master plan that could change the region's balance of power.
Gesehen von 2 Usern
1x11 – Episode 11
Doron's bosses give him the go-ahead to carry out his plan, but he discovers the toll his family has paid for his obsession with Abu Ahmed.
Gesehen von 2 Usern
1x12 – Episode 12
While the team scrambles to give Doron backup on his mission into the lion's den, Walid makes a decision that could change everything.
Gesehen von 2 Usern
Quelle:
themoviedb.org