1x1 – Folge 1
A shocking online video brings together a widespread internet group of animal lovers out for justice. Their target, meanwhile, has more horrors planned.
Gesehen von 4 Usern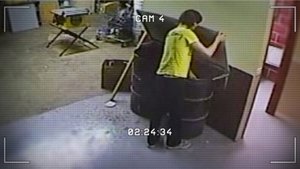 1x2 – Folge 2
A new video pushes panic go to the next level, galvanizing the "internet nerds" to intensify their own painstaking investigation as police join the hunt.
Gesehen von 4 Usern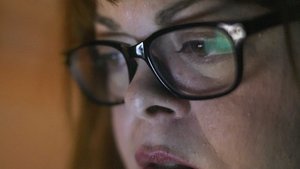 1x3 – Folge 3
With the killer's identity - and twisted motives - revealed, the group finds more key clues as the global police manhunt reaches a fever pitch.
Gesehen von 4 Usern
Quelle:
themoviedb.com