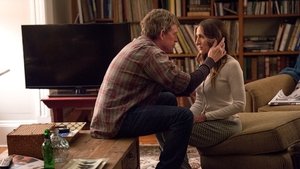 1x1 – Pilot
Suburban couple Francis and Robert consider the state of their marriage after a drama-filled party.
1x2 – Next Day
Frances rushes to intercept Robert before he tells the children that she is divorcing him; Diane waits for news on Nick's condition; Frances considers signing a lease to open her art gallery.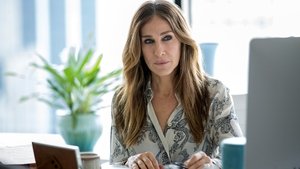 1x3 – Counseling
Robert and Frances attend couples therapy to see if their marriage is salvageable; Frances gets advice from Dallas; Robert vents at work; tensions mount as Frances and Robert try to maintain a facade of normalcy for their children.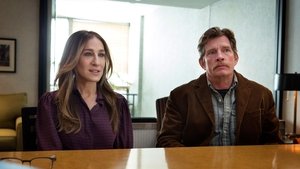 1x4 – Mediation
Frances and Robert try to remain amicable as they meet with a mediator; Frances confides in a co-worker; Robert gets some surprising financial news.
1x5 – Gustav
Frances learns that Robert has hired a lawyer; Frances attempts to connect with an influential artist; Robert pitches an investment opportunity to Nick.
1x6 – Christmas
Frances and Robert try to set aside their differences and make their annual Christmas trip to her parents' house with the children.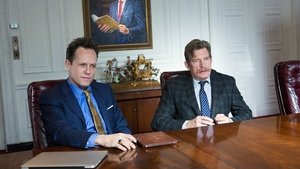 1x7 – Weekend Plans
Frances learns that Robert had been misleading about their finances; Robert tries to start dating again.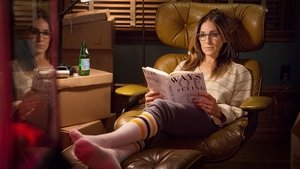 1x8 – Church
Frances tries to get a new job, but is troubled because Robert suddenly seems so happy, in spite of the divorce.
1x9 – Another Party
Frances takes issue with a lawyer's insinuations of negligence. Dallas makes a connection at Diane and Nick's party.
1x10 – Detente
Tensions begin to ease between Frances and Robert; Frances' new lawyer makes a move that sends Robert on a vengeful path.
Quelle:
themoviedb.org