1x1 – Episode 1
Humankind emerges from the caves and starts inventing: from farming and thinking to the Great Wall of China (but who forgot to build the roof?).
Gesehen von 1 User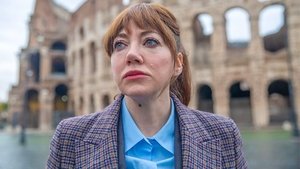 1x2 – Episode 2
It's the Middle Ages, when religious messages of peace, unity and tolerance inspire humankind to fight till death for hundreds of years.
Gesehen von 2 Usern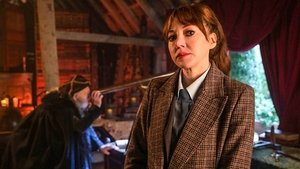 1x3 – Episode 3
The Renaissance kicks in. From colonialism to Napoleon, humans can't get enough of wars - but here they come with a classical music soundtrack.
Gesehen von 2 Usern
1x4 – Episode 4
Humankind builds the modern world - then tries to destroy it. The 20th century waits for no one with its scientific development and raging world wars.
Gesehen von 2 Usern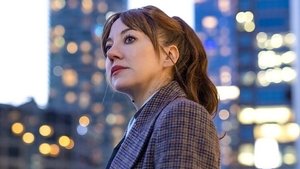 1x5 – Episode 5
It's the Cold War, and humans finally get to the moon - the worst travel destination ever. The future may be uncertain, but it will happen here on Earth.
Gesehen von 1 User
Quelle:
themoviedb.org