1x1 – Folge 1
Host Scott Aukerman and guest Zach Galifianakis discuss Zach's place in the pantheon of comic actors, and also talking dogs.
1x2 – Folge 2
Host Scott Aukerman confronts guest Amy Poehler about her hair, and her feud with Mad Magazine.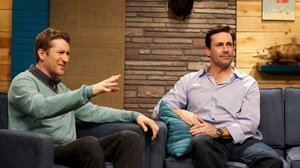 1x3 – Folge 3
Host Scott Aukerman allows a film student to direct his interview with guest Jon Hamm.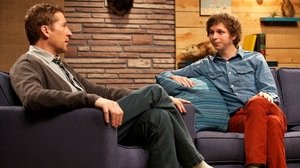 1x4 – Folge 4
Host Scott Aukerman and guest Michael Cera discuss Michael's disappointment about not getting cast in the part of his dreams.
1x5 – Folge 5
Host Scott Aukerman interviews Seth Rogen about his recent vacation.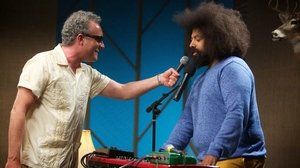 1x6 – Folge 6
Host Scott Aukerman welcomes guest Paul Rudd, and discovers they both have a love of mime.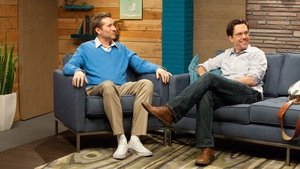 1x7 – Folge 7
Host Scott Aukerman invites guest Ed Helms to display his banjo prowess and make animal noises.
1x8 – Folge 8
Scott's dad writes a few jokes for the opening monologue, then Scott introduces a game and cheerful Elizabeth Banks. A TV critic, Gordon Thatchet, pays a call, spouting impromptu lacerating remarks, and Barry R., a smooth jazz saxophonist, talks and plays. Reggie Watts provides musical accompaniment and the side-kick's color commentary.
1x9 – Folge 9
Scott Aukerman welcomes television star Adam Scott to discuss his workout regimen, but they are interrupted by a surprise visit from a Magic Window.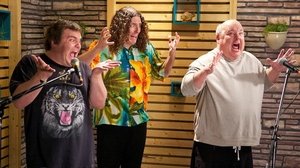 1x10 – Folge 10
Host Scott Aukerman welcomes guest "Weird Al" Yankovic, who smashes all musical conventions.
Quelle:
themoviedb.org