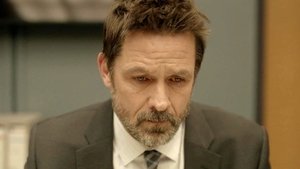 1x1 – Cardinal
The body of a missing young girl is found in winter in a disused mineshaft in Ontario. John Cardinal and Lise Delorme investigate what transpired.
Gesehen von 1 User
1x2 – Delorme
The Algonquin Bay Police Department attempts to make amends with the community for the botched investigation into Katie Pine's disappearance. Detective Lise Delorme risks exposure of her investigation in an attempt to catch Detective John Cardinal in the act of a crime.
Gesehen von 1 User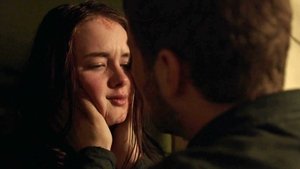 1x3 – Edie and Eric
Concerned that Cardinal is onto her, Delorme digs into the reasons behind her secret investigation.
Gesehen von 1 User
1x4 – Woody
A criminal breaks into Eric and Edie's basement and finds Keith; issues between Cardinal and Delorme threaten their partnership; Cardinal takes risks in the investigation.
Gesehen von 1 User
1x5 – Keith
A discovery by the police direct the investigation toward Eric and Edie, leading to a confrontation between Cardinal and Eric.
Gesehen von 1 User
1x6 – Catherine
Cardinal wonders if he and Delorme are still missing a piece of the puzzle; Delorme concludes her investigation of Cardinal.
Gesehen von 1 User
Quelle:
themoviedb.org