1x1 – Blood Price
Vicki Nelson, an ex-police detective with Retinitis Pigmentosa, gets caught up in an investigation after she witnesses a murder and the victim's girlfriend asks her to prove it was committed by a vampire.
1x2 – Blood Price: Part Two
Vicki learns the truth about Henry, and their lives get more dangerous as Norman escalates his requests.
1x3 – Bad JuJu
Vicki gets caught up in voodoo when she tries to locate her client's brother.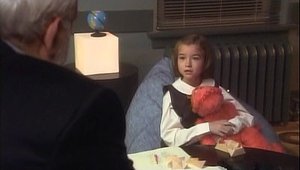 1x4 – Gifted
When Vicki goes looking for a dead-beat dad, she finds a little more supernatural, and many more memories, than she wants.
1x5 – Deadly Departed
Vicki runs up against a Celtic spell when she investigates why a judge, prosecutor and defense attorney are being targeted.
1x6 – Love Hurts
Vicki tries to clear a client of charges he murdered his wife, but with the jousting between Henry and Mike, and a disturbing dream, it looks like the case may be a little more complicated than she thought.
1x7 – Heart of Ice
Vicki's investigation into the disappearance of a homeless woman brings her up against a creature that may be more powerful than Henry. Elsewhere, Mike is approached by a mysterious stranger who knows more about Henry.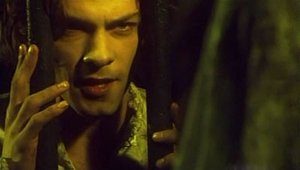 1x8 – Heart of Fire
Mike and Vicki race against time to save Henry.
1x9 – Stone Cold
Vick is asked to investigate the disappearance of a young man, and it leads to a club owner whom Mike is attracted to.
1x10 – Necrodrome
Vicki is on the trail of a body that has apparently been resurrected.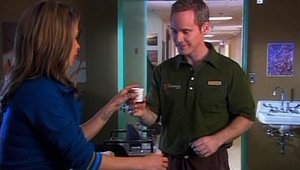 1x11 – Post Partum
Vicki goes undercover at a fertility clinic that has an astounding rate of success.
1x12 – Norman
Norman is back from his demon dimension, and things are not looking good for Vicki.
Quelle:
themoviedb.org