1x1 – Episode 1
Sara's husband will be facing off with Jack in a high-profile murder case.
1x2 – Episode 2
Sara decides to recommit to her marriage.
1x3 – Episode 3
Sara is distracted by heart-racing fantasies as she tries to resist.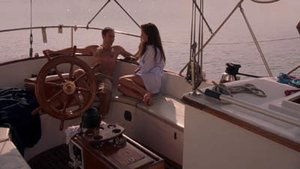 1x4 – Episode 4
Karsten is willing to do anything to stay in power.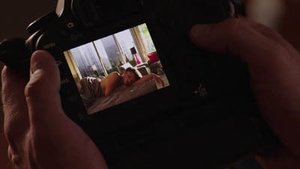 1x5 – Episode 5
Sara's secret trysts with Jack bolster her confidence.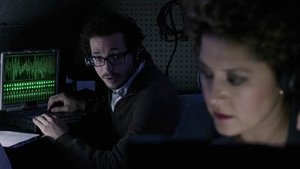 1x6 – Episode 6
Sara's concerns intensify; a difficult confession leaves Jack vulnerable; Drew obsesses on finding out what his wife has been up to.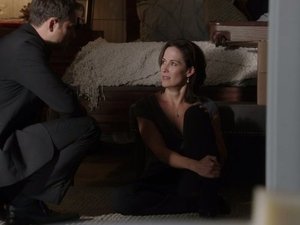 1x7 – Episode 7
Jack and Sara face the repercussions of Drew's discovery; Elaine turns to an unlikely source for support; Zarek takes drastic measures to deal with Brandy.
1x8 – Episode 8
T.J. is unable to cope with a traumatic event; Karsten is forced to confront his past; Drew and Sara struggle with their new home dynamic and its impact on their son.
1x9 – Episode 9
Jack takes Sara away for a romantic road trip.
1x10 – Episode 10
Elaine and Aidan struggle to define their relationship; Jack moves forward with Sara; Drew's renewed interest in the case yields shocking results.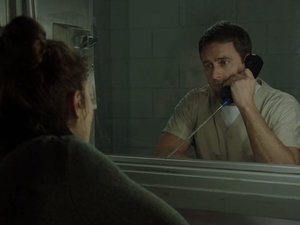 1x11 – Episode 11
A confession rocks the Karsten and McAllister families; Sara revisits the past in hope of finding exonerating evidence.
1x12 – Episode 12
Jack and Elaine work to navigate the situation with their kids; Sara and Drew threaten to fall back into bad habits; Jack and Drew decide to work together.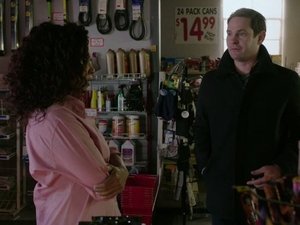 1x13 – Episode 13
The two families are forced to confront their decisions as Sara's life hangs in the balance.
Quelle:
themoviedb.org