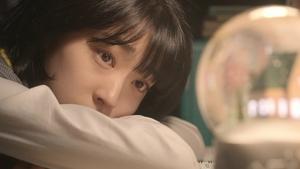 1x1 – Episode 1
Yoon Ah-yi's silent scream for help is answered by Ri-eul, who appears before her during a time of need and makes her wonder: is he really a magician?
Gesehen von 2 Usern
1x2 – Episode 2
Set on exposing Ri-eul's secrets, Baek Ha-na enters the theme park with a camera and captures Ah-yi inside. Na Il-deung asks Ah-yi on a study date.
Gesehen von 2 Usern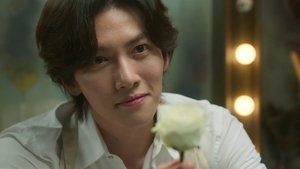 1x3 – Episode 3
Il-deung and Ah-yi make a deal to try to make each other's lives easier. Suspicious about Ri-eul, Il-deung secretly follows Ah-yi to her magic lessons.
Gesehen von 2 Usern
1x4 – Episode 4
Il-deung begins questioning his path. Ha-na discovers shocking footage in the hidden camera from Ri-eul's room. Ah-yi finds comfort from the future.
Gesehen von 2 Usern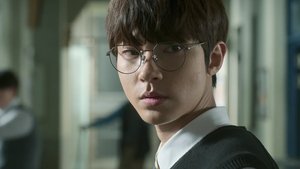 1x5 – Episode 5
Ha-na infuriates Ri-eul by snooping for evidence in his room. The police ask Ah-yi questions about a caped person of interest.
Gesehen von 2 Usern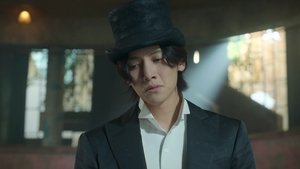 1x6 – Episode 6
Through a longtime friend, Ah-yi and Il-deung learn of Ryu Min-hyuk's pained past. The magician disappears from the interrogation room.
Gesehen von 2 Usern
Quelle:
themoviedb.org