1x1 – Episode 1
As criminals known as Akudama terrorize Kansai, an ordinary citizen gets dragged into danger when her good intentions steer her wrong.
Gesehen von 1 User
1x2 – Episode 2
The Akudama learn from the plan's mastermind just how risky and troublesome it will be. As if things weren't bad enough, trouble comes looking for them first.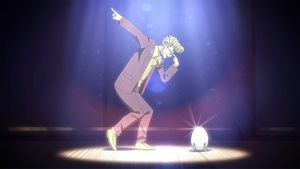 1x3 – Episode 3
When the infiltration doesn't go as expected and they're running out of time, the group will have to improvise to pull off the ultimate heist.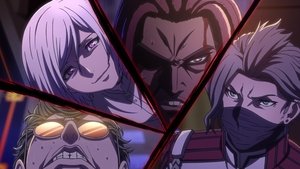 1x4 – Episode 4
The Shinkansen speeds ahead, hurtling the crew towards certain death. As they race against time to reach the vault, Executioners show up to derail their plans.
1x5 – Episode 5
As the Executioners deal with the aftermath of their failure, the Akudama take a break to recuperate and finally find out their destination.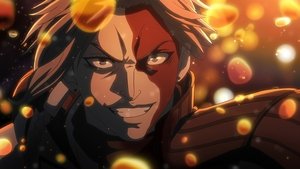 1x6 – Episode 6
When one Executioner arrives for a showdown, Brawler couldn't be happier. As the bloodbath rages on, Pupil struggles to understand why she was left behind.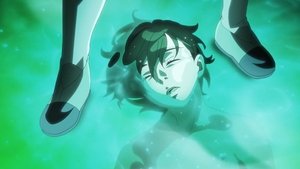 1x7 – Episode 7
After a long journey, the team finally reaches their destination. Before the children say their goodbyes, Brother shares his side of the story.
1x8 – Episode 8
After the big confrontation in Expo-park, Akudamas are now separated. Swindler on the run realizes that she is now an S rank Akudama. Pupil swears vengeance against the Akudamas.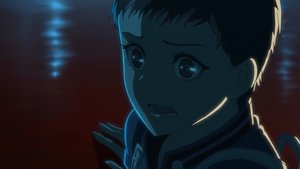 1x9 – Episode 9
Kansai descends into chaos after Swindler post a massage online. With the police and executioner forces distracted, Courier, Swindler and Sister head to the executioner headquarters to try and save Brother.
1x10 – Episode 10
Courier and Swindler race to catch up to the Executioners holding Brother prisoner. Hoodlum and Doctor are follows them to the the Shinkansen station.
1x11 – Episode 11
Swindler and Courier are trapped in a simulation, repeating moments of their lives and that fateful day at the Takoyaki Stand. Hacker appears to save them.
1x12 – Episode 12
Swindler stands her ground against the Executioners with a secret plan. While Courier fights to deliver the siblings in the promised location.
Quelle:
themoviedb.org