1x1 – Folge 1
As a serial killer taunts Larosière, the great detective's career could be the next casualty.
Gesehen von 1 User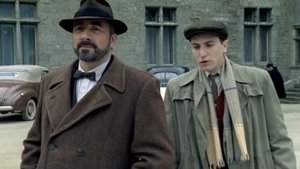 1x2 – Folge 2
After the death of a beloved philanthropist, suspicion falls on her brood of adopted children.
Gesehen von 1 User
1x3 – Folge 3
Inspector Lampion gets badly wounded during a case and has to rest. Superintendent Larosière rents a room for him in a small village which looks the perfect place to recover, except someone is sending ugly poison-pen letters.
Gesehen von 1 User
1x4 – Folge 4
When a beautiful heiress is targeted for murder, Larosière loses his heart and nearly his life.
Gesehen von 1 User
1x5 – Folge 5
While investigating murders at a boarding school, Larosière is haunted by his past.
Gesehen von 1 User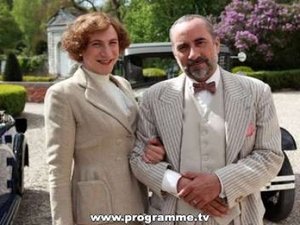 1x6 – Folge 6
When death stalks a women's retreat, a reluctant Lampion goes undercover.
Gesehen von 1 User
1x7 – Folge 7
A mysterious murder without apparent motive occurred near a very chic and conservative girl's home. Superintendent Larosière is faced with a fifteen years old cold case, and five suspects with contradictory testimonies.
Gesehen von 1 User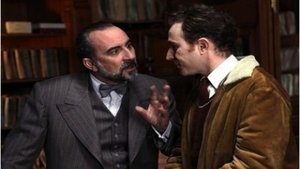 1x8 – Folge 8
Superintendent Larosière ran into his former captain during the great war, who invites him in his family castle. He surprises everyone when he announces his marriage to Albertine, a young woman he met in Africa.
Gesehen von 1 User
1x9 – Folge 9
With Larosière accused of strangling a prostitute, Lampion tries to clear his name.
Gesehen von 1 User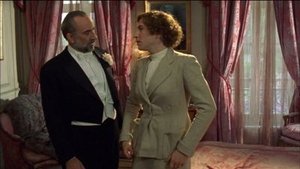 1x10 – Folge 10
Sacha escapes from a psychiatric hospital and hides in an isolated house. On the first evening, she has the terrible vsion of a bloody woman, down the stairs. Is it related with a recently deceased woman in a house nearby?
Gesehen von 1 User
1x11 – Folge 11
The duet Larosière-Lampion investigate on the murder of a woman, last seen entering a theatre. Meanwhile, the superintendent's daughter Juliette, storms into his life, and might be in danger.
Gesehen von 1 User
Quelle:
themoviedb.org