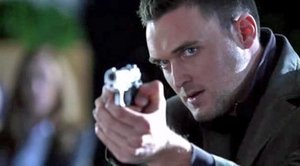 1x1 – Pilot
A group of strangers are held hostage for 52 hours after a botched robbery.
Gesehen von 1 User
1x2 – Heroes Welcome
Things get tricky when Nick and Egan take to the press, and Jeremy starts having flashbacks.
Gesehen von 1 User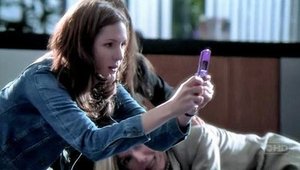 1x3 – What's Your Emergency?
Nick inserts himself into an investigation, Lizzie sees a doctor, and Felicia's struggle to remember finally causes a break.
Gesehen von 1 User
1x4 – Brother's Keeper
A medical crisis divides the group and Lucas may put his legal fate in jeopardy.
Gesehen von 1 User
1x5 – All About Eva
Questions about Eva's possible role in the robbery arise, Malcolm has a crisis of conscience when the guard's widow sues the bank, and a hearing at the hospital holds some surprises.
Gesehen von 1 User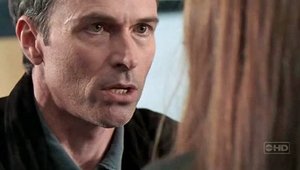 1x6 – Take Me Instead
Kathryn fights her feelings, Nick reveals himself in a poker games, and security is breached at the Jones house.
Gesehen von 1 User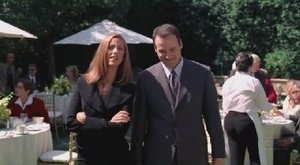 1x7 – Outsiders
After Katherine's release, she identified people, so the FBI profilers could start questioning hostage families. Now several survivors wrestle with secrets. Because Lizzie misses his well-meaning but meddling parents, rabbi and Mrs. Kayes,, Jeremy accepts to take her to Sabbath dinner with them. There he tells about their baby and how 'guilt' over his failed attempt to escape broke them up. While Egan makes a camping trip, Nick is approached by his ex, undercover cop Juliana 'Jules', who needs help as undercover cop, so he takes her in and asks Kate's fiancé Ed's ...
Gesehen von 1 User
1x8 – Turning Point
Seven of the hostages meet with the prosecutor to reconstruct how the security guard was killed, and Kathryn receives an unexpected offer from the mayor.
Gesehen von 1 User
1x9 – You're Being Watched
Lizzie goes missing, and a search of her apartment turns up some disturbing information that the hostages are being surveilled.
Gesehen von 1 User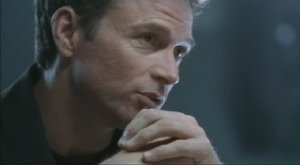 1x10 – The Inside Man
Egan blurts out on a talk-show with FBI negotiator Gavin Dunne that the Nine are being watched. Nick's boss Pete Burton officially questions the Nine, including Nick, who is convinced Lucas must have a third, inside accomplice. It's Nick who finds out it was the security guard, Tom, who was killed by Randall, and where they stashed away $200,000 in cash. Jeremy feels like the meet in the sandwich while his ex Lizzie and present lover Frannie ultimately come to terms.
Gesehen von 1 User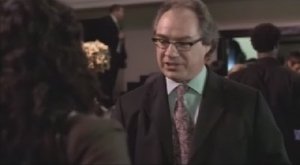 1x11 – Man of the Year
Malcolm is being honoured by the Brother and Sisters organization, an African-American reach out union for the disenfranchised. Lizzie dates a new guy, she sets Egan up with a date of his own. Kathryn is running for DA, but has her doubts about the three strikes law (hurray!) and whether or not to use the bank as a running point.
Gesehen von 1 User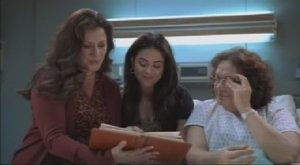 1x12 – Legacy
Nick asks Malcolm for guidance in coping with an old promise of revenge for his father's death.
Gesehen von 1 User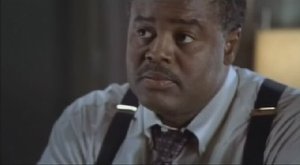 1x13 – Confessions
Gesehen von 1 User