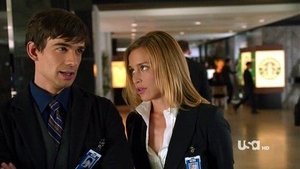 1x1 – Pilot
New CIA recruit Annie Walker is brought in to retrieve secrets from a Russian spy seeking asylum, but he is assassinated by a sniper before the exchange can be finished.
Gesehen von 1 User
1x2 – Walter's Walk
Annie tries to reach out and protect a mother and son after the son uncovers a coded IRA message.
Gesehen von 1 User
1x3 – South Bound Suarez
The Agency wants to get a corrupt Venezuelan businessman. And they decide the best way to do is to get to his mistress who unwittingly helps him hide his illegal dealings. And the best way to get to her is through her brother who is a student and Annie is charged with making contact with him.
Gesehen von 1 User
1x4 – No Quarter
After a routine briefcase exchange at a Swiss airport goes wrong, Annie is stuck at a safe house with a Mossad whom she's not sure she can trust.
Gesehen von 1 User
1x5 – In the Light
Annie is given the difficult task of asking a reclusive ex-operative for assistance as the agency tries to track down an African arms dealer who is trying to enter the United States.
Gesehen von 1 User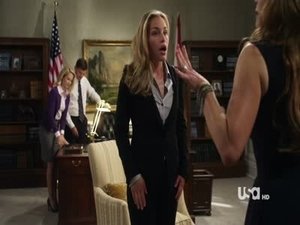 1x6 – Houses of the Holy
Annie discovers that the wife of a U.S. senator is selling secrets to the Indonesians and is planning to frame the senator's chief of staff, with whom he is having an affair.
Gesehen von 1 User
1x7 – Communication Breakdown
Annie and Auggie work together in the field to obtain a code from a Russian hacker--a woman who also just so happens to be Auggie's ex-girlfriend.
Gesehen von 1 User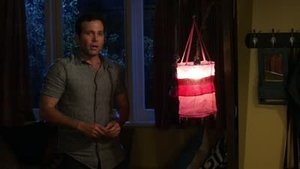 1x8 – What Is and What Should Never Be
After Annie witnesses a suspicious purchase at an art auction, her follow-up brings a surprise visitor - Ben Mercer - back into her life.
Gesehen von 1 User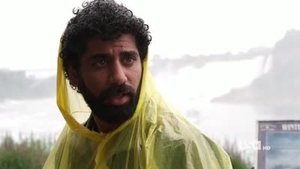 1x9 – Fool in the Rain
An Iranian delegate escapes from a world trade convention in Toronto and wishes to defect to the United States. Annie, on vacation in Niagra Falls with her sister, is asked to handle the arrangements.
Gesehen von 1 User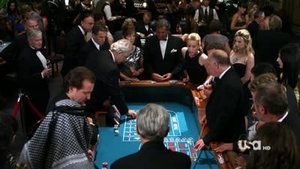 1x10 – I Can't Quit You, Baby
After a diamond smuggler is busted trying to enter the country, Annie is sent to London to infiltrate the group and replace him.
Gesehen von 1 User
1x11 – When the Levee Breaks
Ben Mercer ends his rogue operations and comes in from the cold because he needs help rescuing a former asset who has been captured and sent to Sri Lanka, and Annie is sent to help him.
Gesehen von 1 User
Quelle:
themoviedb.com